WE DEVELOP EXTRAORDINARY
SOLUTIONS, FROM SMALL PROJECTS
TO COMPLEX COMMISSIONS.
Our Engineering Expertise
With our proficiency in mechanical and electrical engineering, we strive to achieve integration of building systems and technology. We work proactively with our team of engineers and specialists to manage the entire process from implementation to completion. Our focus is to provide the best solutions and deliver optimum results to our clients.
Our engineering capabilities comprise Air Conditioning & Mechanical Ventilation (ACMV), Consulting and Planning, Electrical Power & Distribution, Emergency Power Generation, Fire Protection Systems, Low Voltage Systems Design, MEP, Process Piping Systems, Security System and Wiring, Telecommunications and UPS Systems.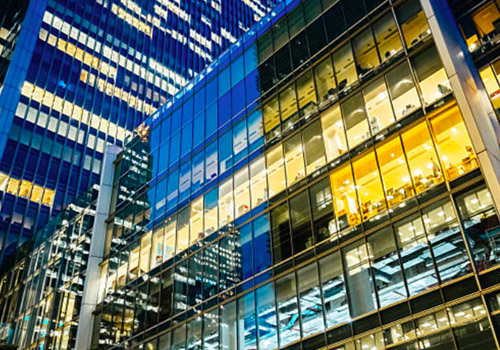 Complete Green Solutions
Using innovative technology, we provide technical leadership to promote the best practices in our Complete Green Solutions to benefit both our clients and the environment. Our highly experienced team includes Green Building engineers and project management professionals who are dedicated to pursuing long term sustainable benefits that are both innovative and cost effective.
At HPH Engineering, we provide customised solutions and consultancy services to support our clients' sustainability initiatives. We are well-positioned to offer green building designs, green retrofitting as well as energy efficiency technologies. After all, setting energy efficiency standards is a responsibility that we take seriously in current and future projects.
Design Consultancy and Planning
Our greatest satisfaction comes from helping clients achieve their objectives while exceeding their expectations.We take great pride in seeking the optimal balance of cost and value.
We aim to provide a comprehensive service for our clients through our in-house technical capabilities and a dedicated project management team.Each project management team consists of professional partners ranging from interior designers to contractors who have been specially selected to match our clients' needs and expectations. With our innovative expertise, clients can rely on us to manage the entire project process swiftly and accurately.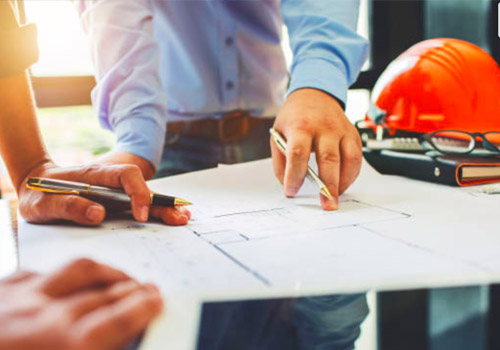 DO YOU HAVE A PROJECT WE CAN HELP WITH?